Livanova.com
 (Front-end Development)
Livanova is a worldwide leader in cardiovascular and Neuromodulation solutions.
As front-end developer, I created the UI/UX modules for the re-design of the corporate website and intranet.
Technologies used include: HTML, SCSS, JavaScript, PHP, .NET, JQuery, Raphel, Gsock, Tween Max, Wistia API, Browser Stack, Node, Grunt, Jira and Git Lab, Invision, Experience Design, Adobe Creative Cloud, Agile and Kentico CMS.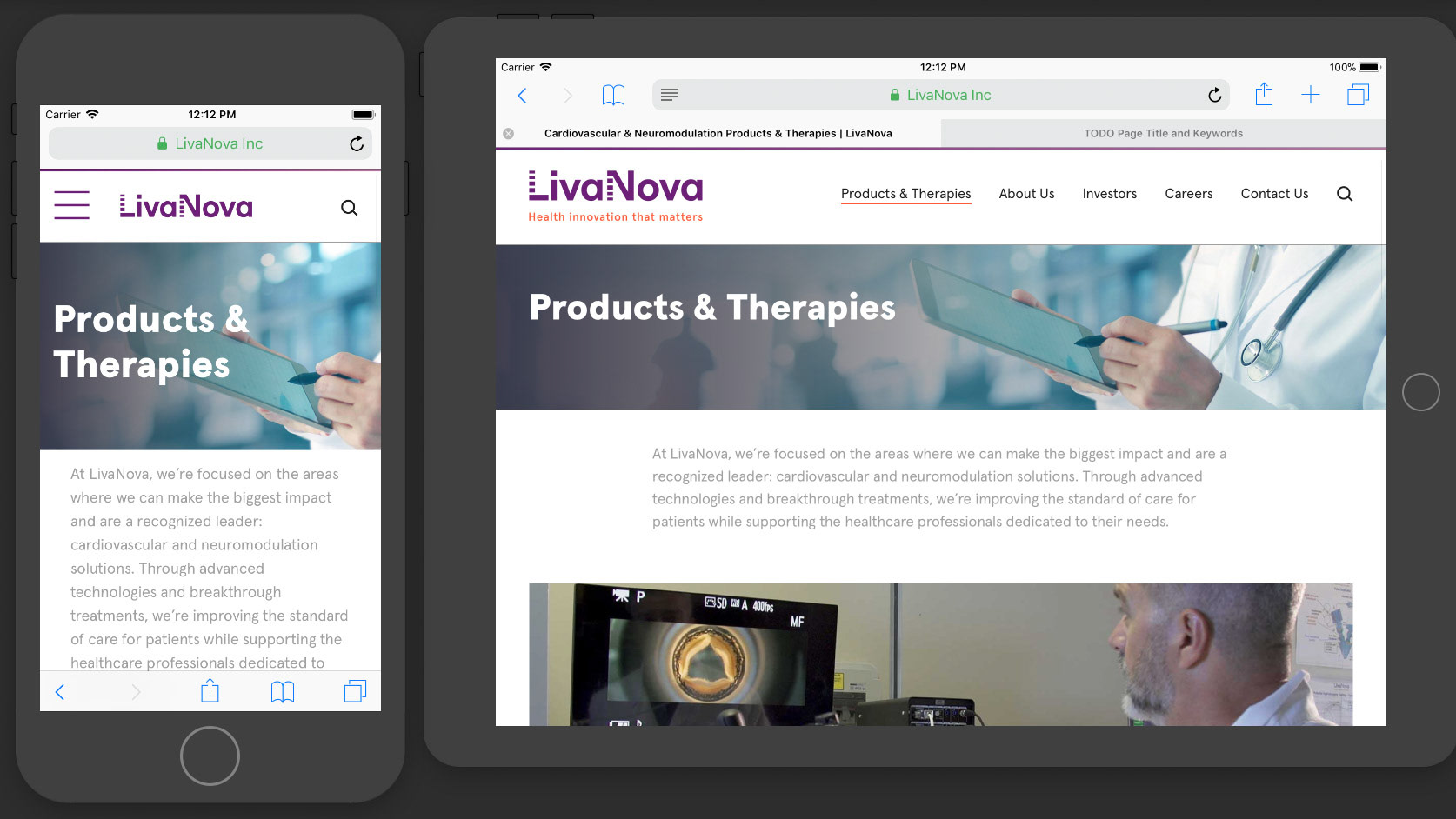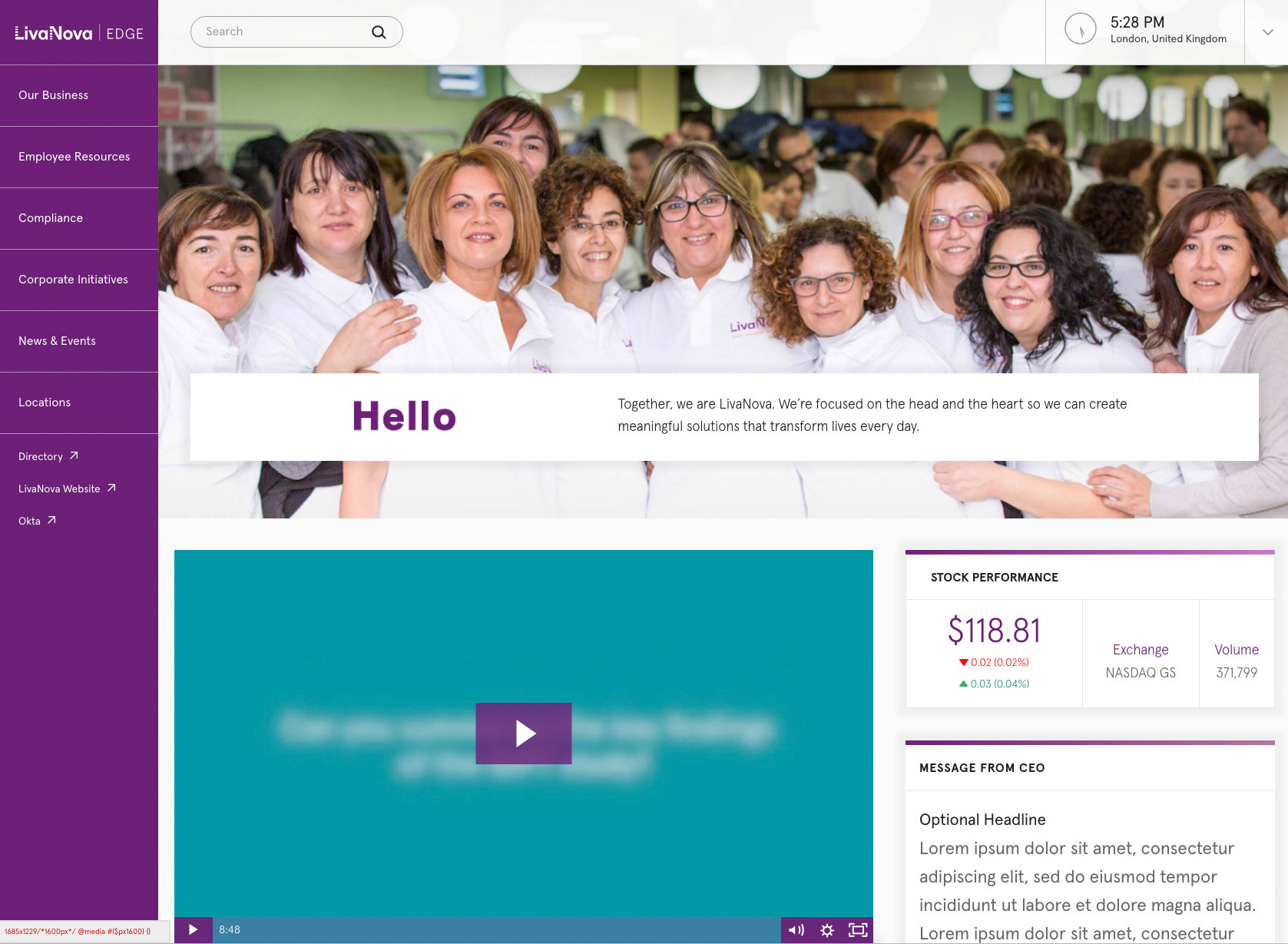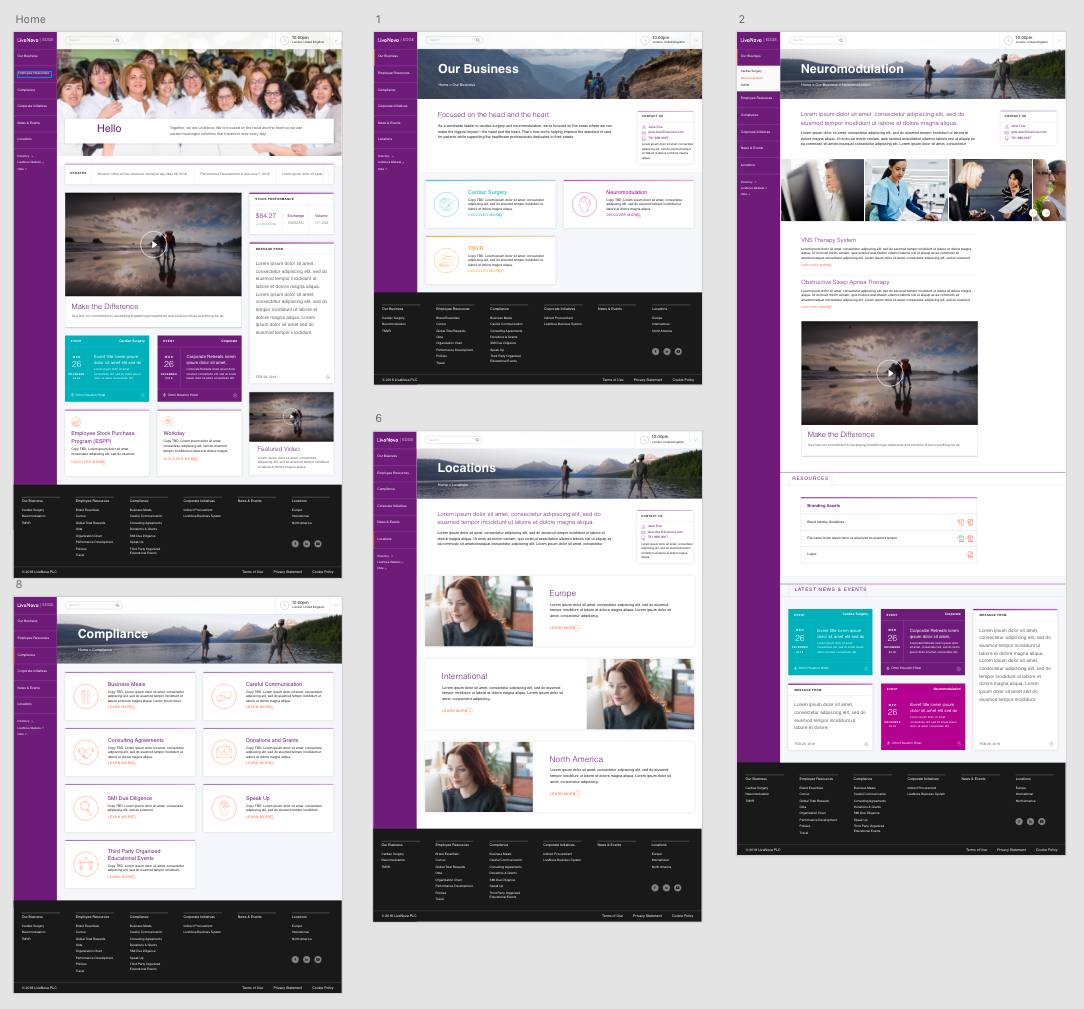 Boston Stem Cell
 (Project Management,  Branding, User Research, UX Design)
Boston Stem Center is a Regenerative Medicine Center of Excellence which provides the most advanced cell-based treatments.
As a consultant, I collaborated with the business stakeholders on various projects including, project strategy, user research, UX design and marketing strategy.
Technologies used include: Optimal Workshop, card sorting, click testing, online and in-person surveys, participant recruiting, Adobe Creative Suite, Adobe Experience Design, Invision and Zeplin.